April 26, 2013 by Irish Peloton
Cycling Ireland EGM – Act NOW!
News has emerged that the meeting conducted by the board of Cycling Ireland where they agreed to nominate Pat McQuaid for the position of UCI President may not have been conducted according to official procedures.
If this is proven to be the case, legally, any decisions made at that meeting will be rendered null and void. Consequently, the board are now faced with deciding all over again, whether to nominate Pat McQuaid or to call an EGM to let the members of Cycling Ireland have their say.
However, the board are due to meet again this evening at 17:00 (26th April 2013), so you must act NOW if you want to make a difference in the future of cycling. Last time out, the board made a decision on this matter without consulting their paying members and without explaining the reasons why they nominated Pat McQuaid. Don't let the same thing happen again.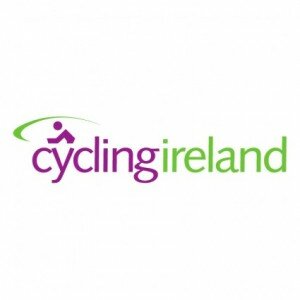 This is an unexpected window of opportunity for the members of Cycling Ireland to stand up and be counted. Never again will Irish cyclists be given this opportunity to shape the future of the sport.

The procedures adhered to by Cycling Ireland mean that it is the clubs that must decide to convene an EGM, not individual members. Therefore it is the clubs, via their secretaries, that must contact the board members of Cycling Ireland.

This is a list of the email addresses of the club secretaries of the cycling clubs of Ireland. Find your own club secretary on the list and contact them urging them to let Cycling Ireland know that we want an EGM to discuss this matter. Or better yet, contact ALL of the secretaries using this prepared list of addresses letting them know that you want an EGM.
If you wish to also contact the board directly to let your feeling on this issue be known, their email addresses are as follows:
rjwyley@hotmail.com
jackwatson@onetel.com
sam2002ire@gmail.com
dmtoomey@yahoo.com
johnhorgan72@gmail.com
senanturnbull@gmail.com
vern_power@hotmail.com
Alternatively, send an email to mail@irishpeloton.com with your message and your club name and I will forward it on to all relevant parties.